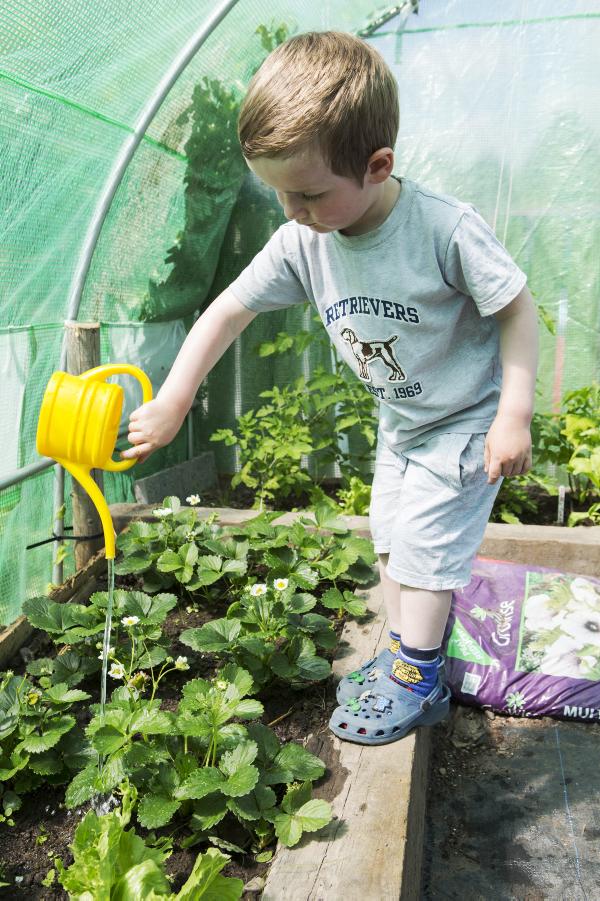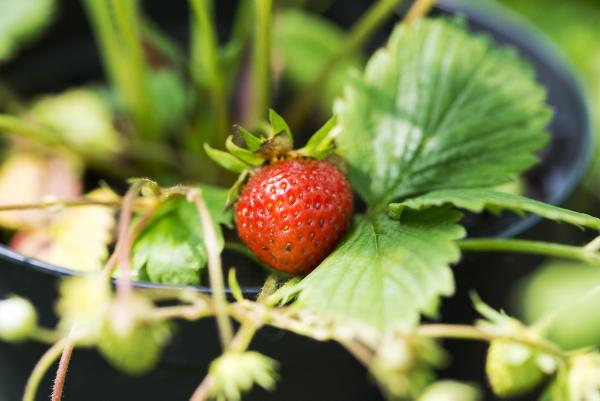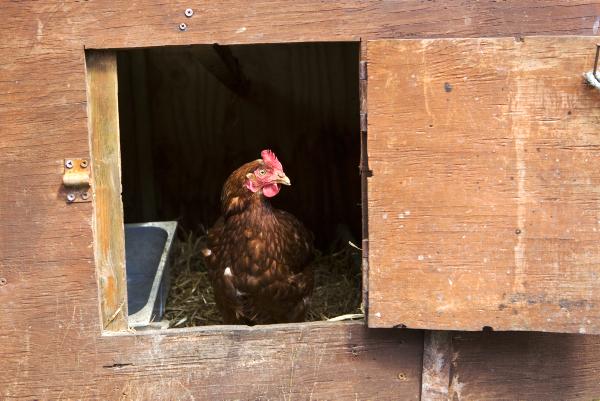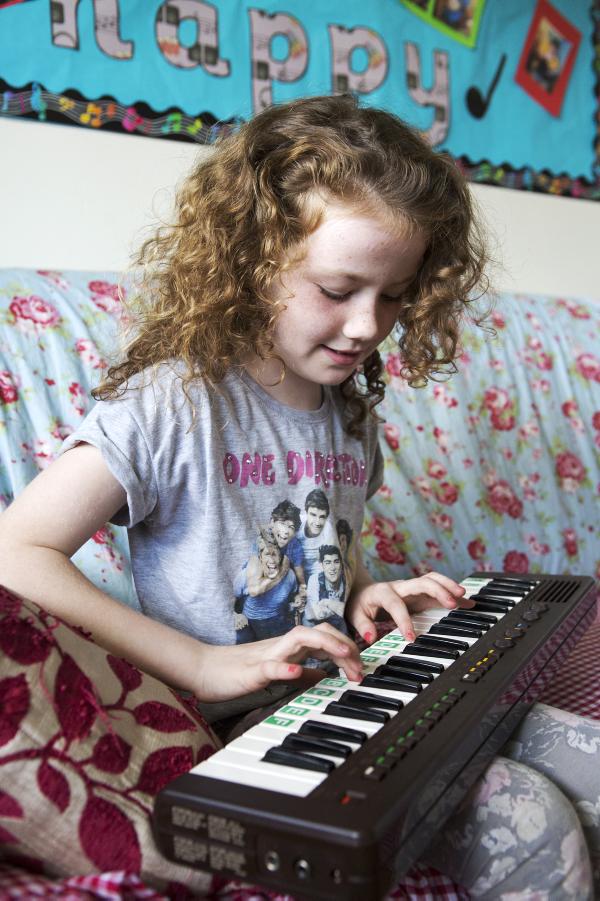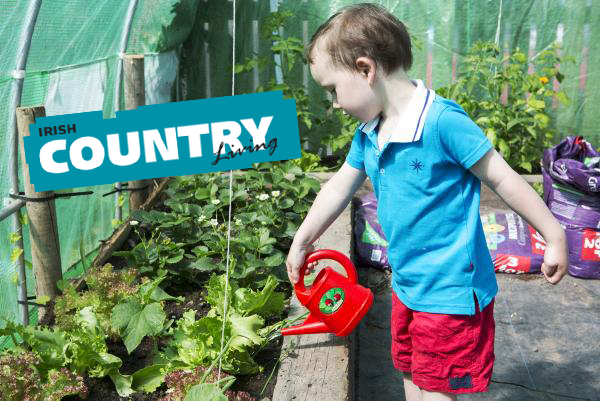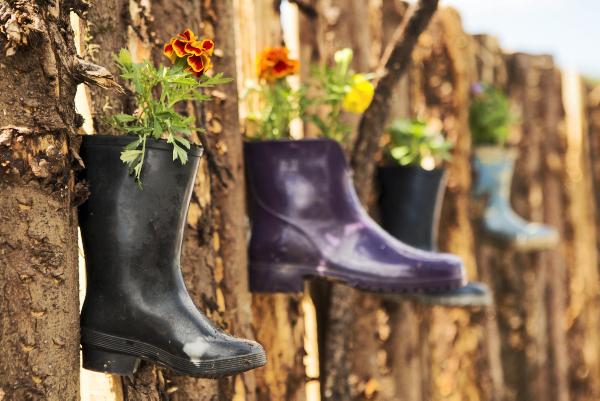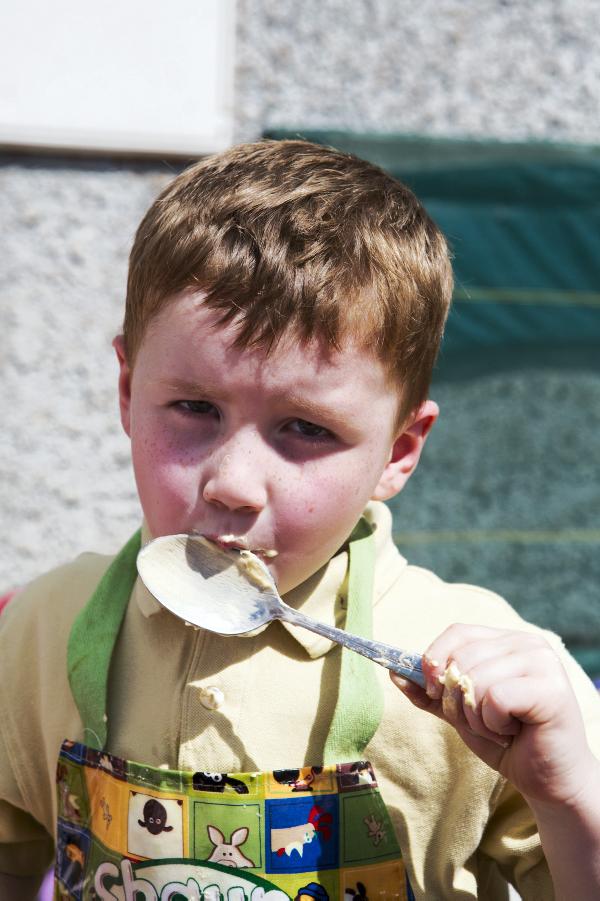 A small part of the countryside can now be found in Ennis, Co Clare, where one woman is teaching the value of self-sufficiency and creativity through her school, writes Aisling Hussey. 
While polytunnels and a hen house mightn't be the norm in most preschools, they are an essential part of what Teach Abhaile in Ennis, Co Clare, is all about.
"It's important to show children the cycle of feeding the animals and nurturing them," says Connie Hannon, owner of the school.
"They're learning without realising it. They realise that you don't just get a pet, it has to be cared for and fed and cleaned."
Connie, who is originally from a dairy farm in Clare and is a mother of three, established the school last year after she couldn't find an appropriate preschool for her youngest son Laurence.
"When looking for childcare services for my own children, I noticed that there wasn't much emphasis on practical skills," she explains.
"When Laurence was reaching preschool age, which was around a year and a half ago, I decided to set up my own place.
"I love the countryside and I wanted to pass that passion on."
Connie and her husband Pearse already had a premises to base the school in and financed the start-up costs.
"We had to make a lot of improvements to the premises and my husband Pearse was the DIY man. The maintenance is a daily chore, especially with the animals, and the polytunnel is a lot of work," says Connie.
A typical day at Teach Abhaile would involve baking, crafting, tending to plants in the polytunnel and looking after the hens and rabbits. There is no TV in the school.
"I'd prefer to teach children through activity rather than have them sit inside with a jigsaw," Connie explains.
"We have received great feedback so far. The children really enjoy putting on the wellies and chasing hens. It's great to see them value country life and learn where food comes from. If you make it interesting, they will learn."
There are 10 children enrolled in the preschool and 15 in the after-school service. Music forms a large part of Connie's teaching, with céilís staged in the school. Teach Abhaile also received a grant from Foras na Gaeilge to carry out some of the after-school service in Irish.
"Music really works – it's far easier to teach a child a rhyme through a song rather than pointing at numbers on the wall. They learn rhythm far faster than any adult will," says Connie, who is a member of Comhaltas.
"I am a musician and singer and strongly encourage that children learn to play an instrument or sing. Performing in front of people can do wonders for a child's self-esteem. Everyone can learn a party piece, even if they are not interested in music.
"I'll soon be teaching more traditional Irish music classes in the school and will be introducing lessons for adults and their children. Promoting Irish language and culture is close to my heart."
A nurse by profession, Connie also works as a carer along with running the school. She has diplomas in behavioural management, community and family studies, and the school is regulated by Early Childhood Ireland and Clare County Childcare Committee.
"If you take on a role like this, you need life experience. It's a big responsibility to care for someone else's child," she says.
"It's a good thing that childcare is under scrutiny. If you set high standards from the beginning, you have nothing to worry about. Safety is the most important thing."
Having said that, Connie believes you can't wrap children up in cotton wool.
"They have to try things themselves and learn through experience," she continues. "You have to be 20 steps ahead in terms of seeing risks."
Connie wants the skills the children will learn in Teach Abhaile to stand to them in years to come.
"I hope what they learn here will be the foundation of what they will be in future," she concludes. "I love seeing the different personalities come through and picking out the future teachers or artists or engineers. It's great to think we can fuel that."